Dispensary in Bozeman
Don't hesitate to contact us and we'll get everything in order for your medical marijuana needs.
Phone: 406-587-5533
Around The Clock 2405 W Main St #3, Bozeman, MT 59718

We have many years of experience and are ready to help.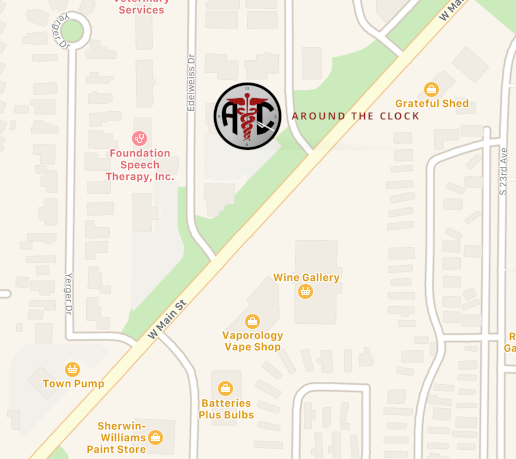 We have a convenient yet discrete dispensary in Bozeman Montana, providing top quality medical marijuana.